Accommodations
Camping or hotell
Find a place to stay
At Urkult there are a number of camp sites to chose from, these are run privately and you will book your accommodation with them personally.  
Please find information for each one of them below.
You also have an option to stay at at mass-lodging place at the local school, or book a private room with village people. 
Camping is not included in the ticket. You will need a festival pass in order to stay at the camp sites during Urkult.
Badplatscampingen
Located at the north side of the river by the bathing place, just below the local folklore museum.
About 10 minutes from the festival area.
Only tents allowed, no vans or military tents. No electricity. Earth-closet/Outhouse.
BBQ facilities.
Booking will open in May. Email to vaerie@spray.se
or phone+46 (0)76-766 49 75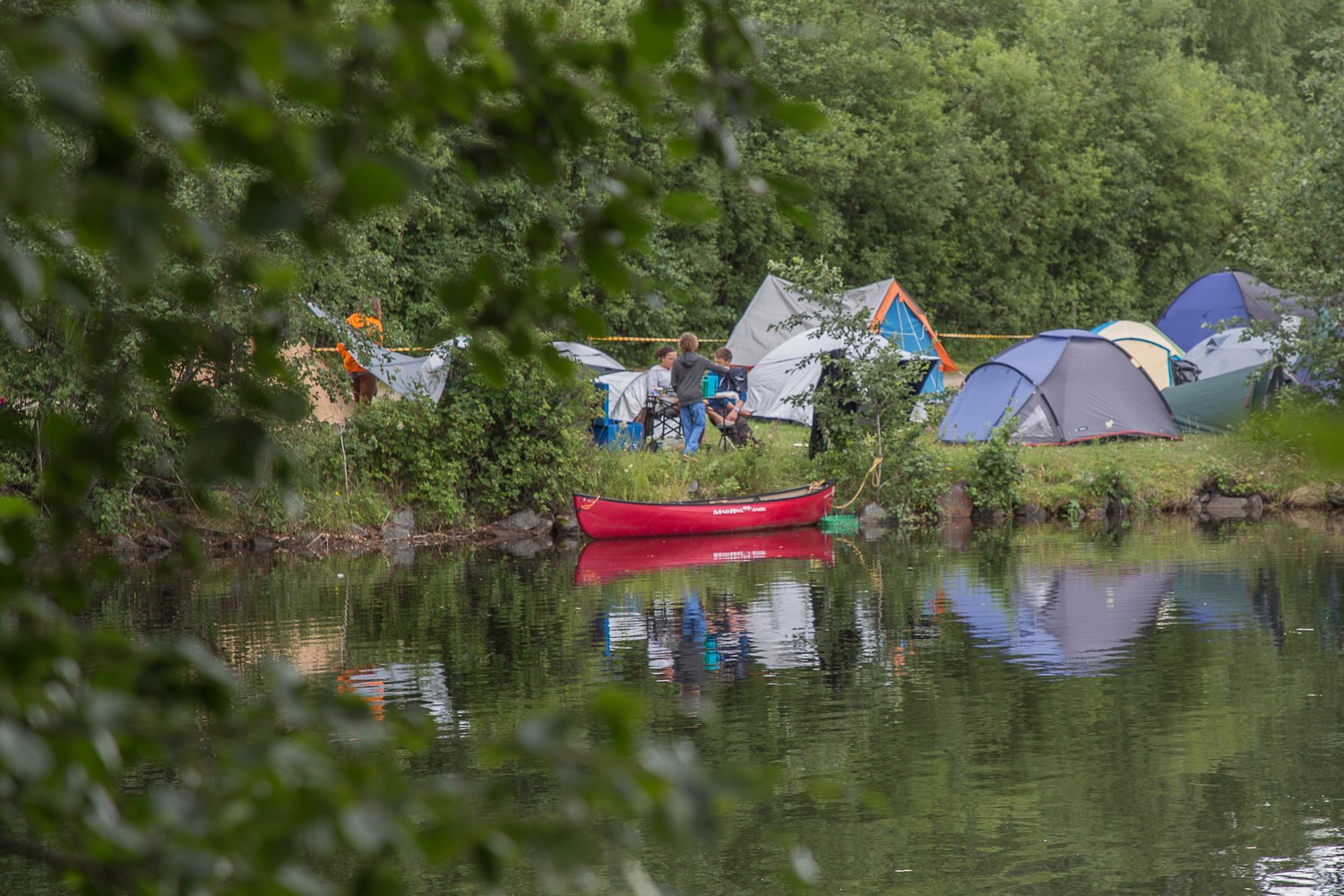 Bastuvallens camping
Camping by the sauna. A scenic camping by the riverside just below the village. 20 minutes walk to the festival area. Tents, caravans and hammocks. Earth closets. No electricity. No bookings.
First come, first served!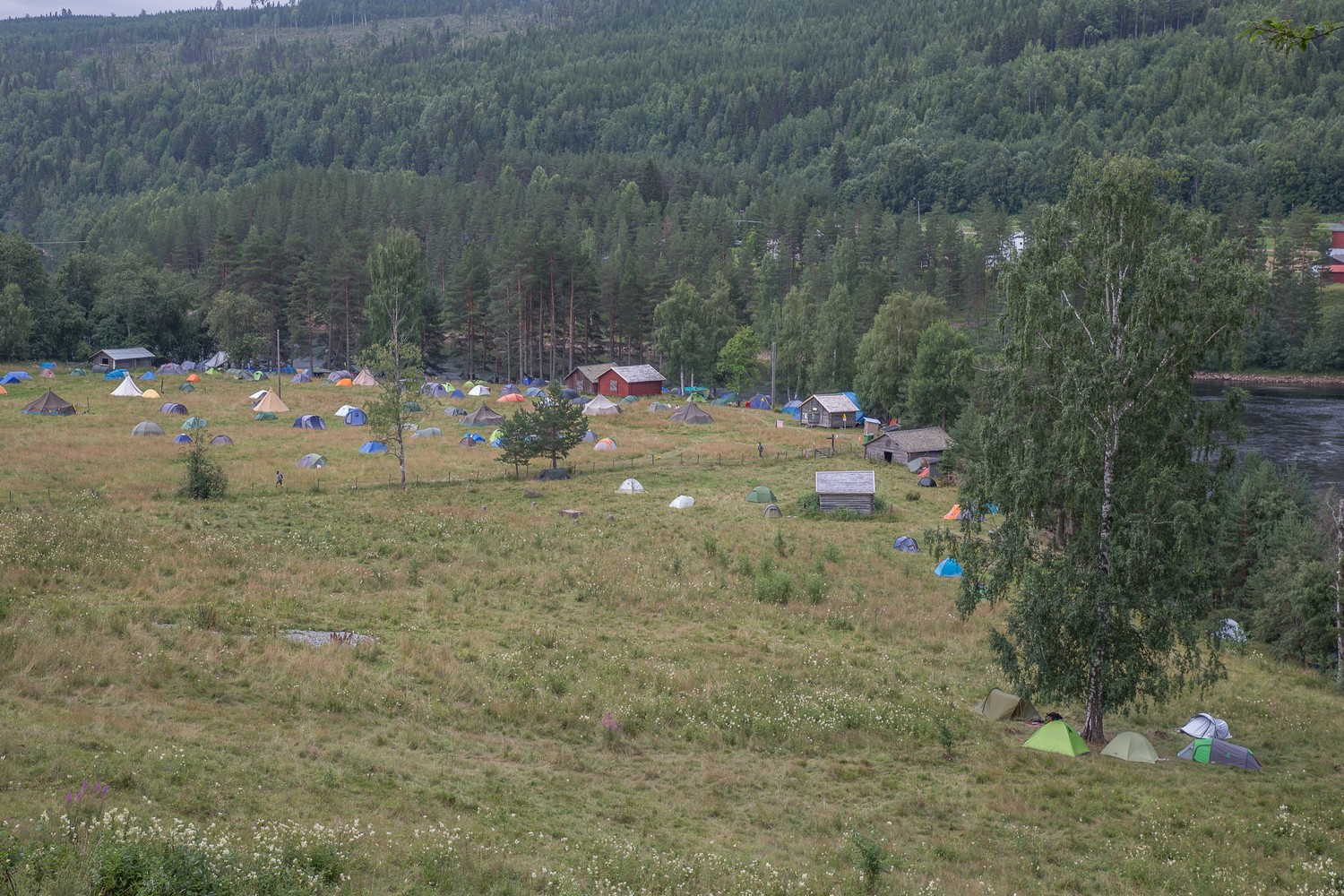 Fäbodammen
Cabins, camp- and tent sites next to festival area. Limited access to electricity for tents, vans and trailers.
Reservations from 1 May at 10am.
Reservations only by phone.
Call +46 (0)622 – 101 76 
Camping Nämforsen keramik
Centrally located, oblique opposite the hotel. Close to ICA and Coop with about 15 minutes walk to the venue. Walking distance to the river, bathing place and Näsåker's general and wood-burning sauna. Access to running water, outdoor pool, and designated fireplaces. Tents and caravans. Limited access to electricity, parking subject to location.
Booking at 076-766 84 35 or e-mail namforsenkeramik@gmail.com
Näsåkers own hotel is first and foremost for the artists, but will have some rooms for rent to private people.
Booking opens 9th of April 2018
Phone +46(0) 622- 100 38  or email: hotell@namforsen.se
Booking will open 9th of April.  Phone: (+46) 622-100 38 or E-mail:hotell@namforsen.se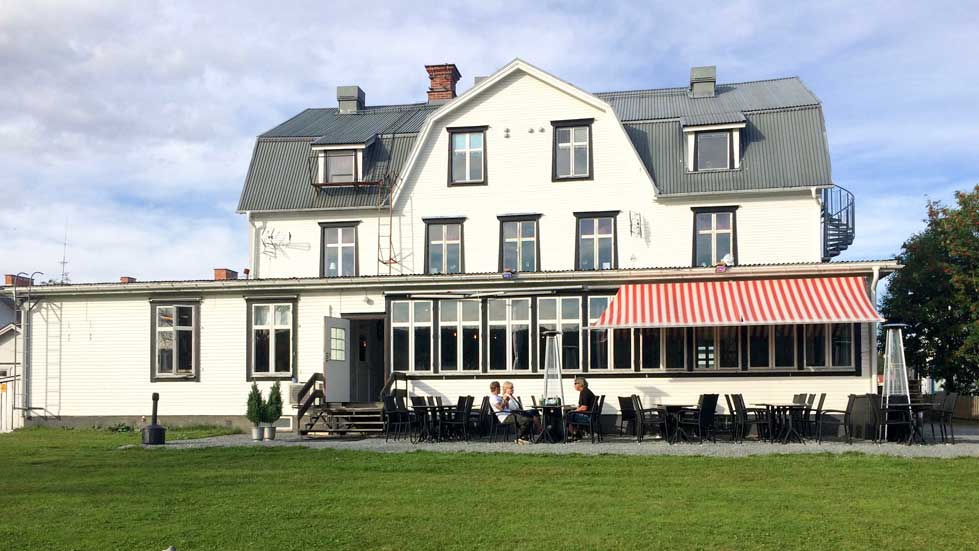 Näsåkers camping
Cabins, camp- and tent sites next to festival area. Limited access to electricity for tents, vans and trailers.
This camping is now full!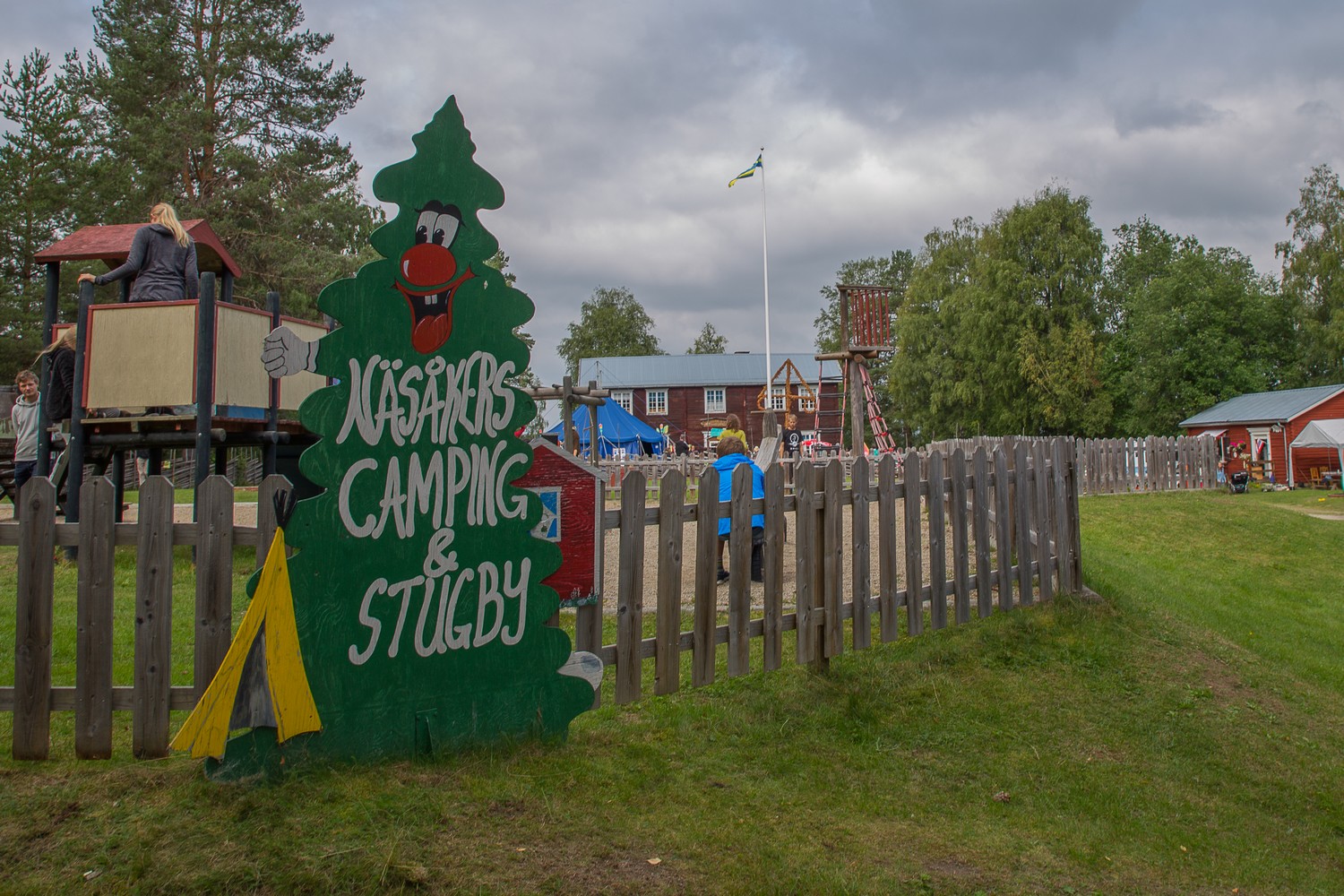 Sigges camping
Quiet camping located in central Näsåker primarily for families. 5 minutes distance to festivalarea.
Vans/trailers and tents. No military tents or buses. No electricity. WC that is cleaned every second hour both day and night. Pantry and freezers for ice packs.
Reservations are accepted from 2nd of May, 
phone: +46 (0)70–332 20 96
.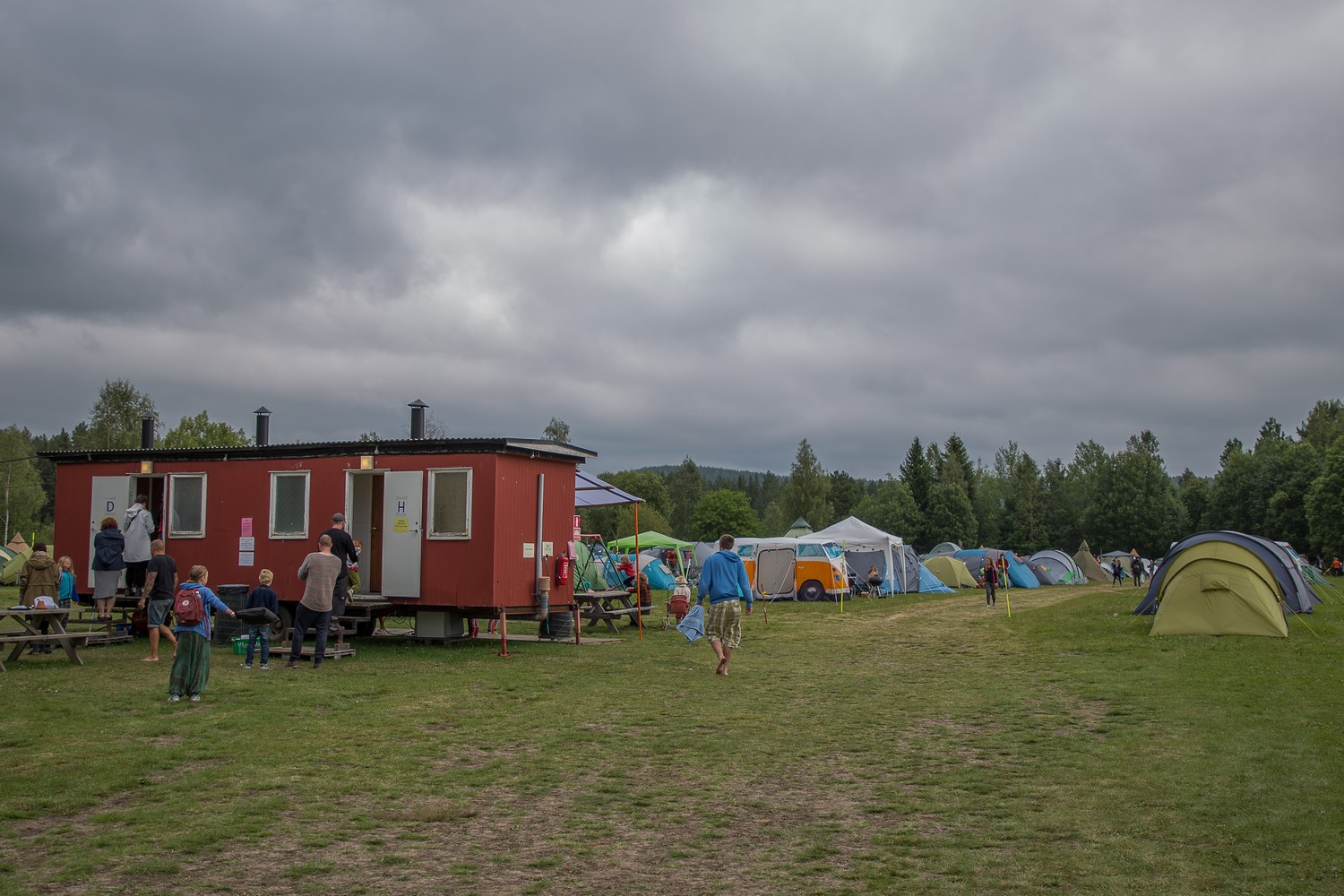 Uppströms camping
Situated on the south side of the river, about 1 km (walking path) from the festival area. Tent and vans/trailers. Breakfast service and café in the big yurt. Wood fired sauna available for reservation.
To make reservations send an e-mail to boka@uppstroms.se
For prices, more info och pictures visit our homepage in the link below.
Älvcampingen
Situated on south side of the river, about 500 meters from the festival area. Only 30 normal tents. No caravans. Access to place for dishwashing. No electricity. No parking. Not suitable for children.
Booking on +46 (0)73-030 42 33
.
The Volunteer camp site
All volunteers can stay for free at our Volunteer camping site. Anyone wish to stay elsewhere will have to book and pay that themselves.
The camp is situated by the river just below the village. Only for tents, about 20 min walk to the festival area. Close to the common sauna. Dry toilet. No electricity. One part of the camping is free from alcohol. Everyone is responsible for putting the trash in the right bin. Drinking water from a tank. 
There is no road to the camp site and the footpath can be muddy.
This camp site is only open for our volunteers, what not apply yourself! 
The application for volunteering will open in spring/summer of 2019.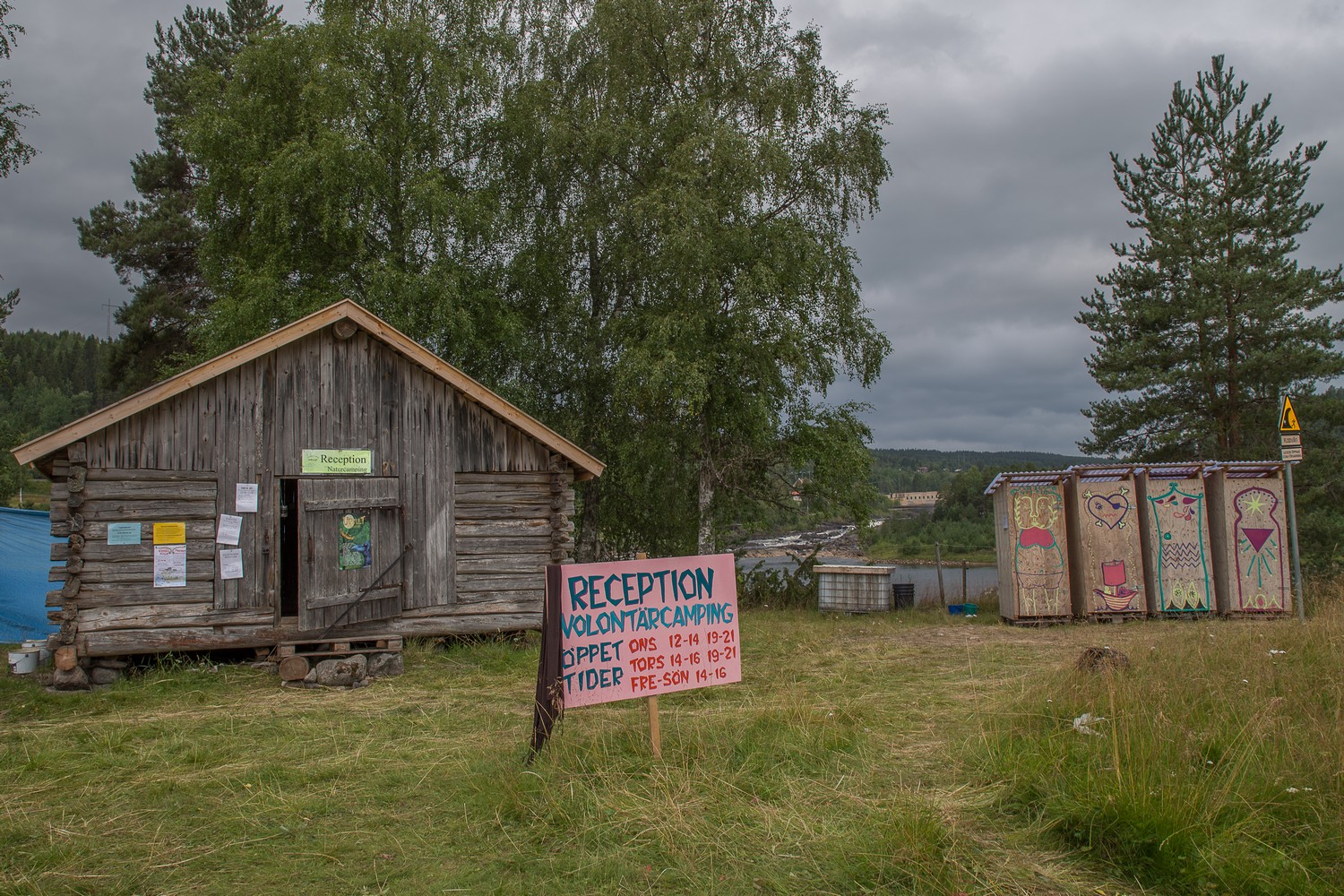 Mass lodging at the school
Thursday-Sunday 
Adult (from 13 yrs): Accommodation & mattress incl. breakfast 690 SEK without breakfast 600 SEK
Children (4-12 yrs): Accommodation & mattress incl. breakfast 345 SEK without breakfast 300 SEK
If you are traveling by the Urkult train and arrive on Wednesday, it is possible to book an extra night for 200 SEK (adult)och 100 SEK (for children)
Children up to 3 years who can sleep with an adult are free of charge. Normally there are rooms separated between men and women or else mixed. Showers are available at the swimming hall. No kitchen facilities.
Now this year's mass lodging is fully booked! If you want to be on our reserve list, mail to masslogi@urkult.se
Accommodations outside Näsåker
Christinagården in Sundmo, 16 km från Näsåker
Private hostel with kitchen utilities/breakfast. Also B&B with breakfast. Singel, double or three-bed rooms shared toilet/shower. Welcome to a peaceful place with garden just outside Näsåker. To book: E-mail: eva.mahler@hotmail.com
Omsjö, 16 km from Näsåker
Omsjö Camping.
Resele, 16 km from Näsåker
Boende i Resele.
Ramsele, 32 km from Näsåker
Ramsele Camping.
Junsele, 34 km from Näsåker
Junsele Camping, Junsele B&B and Hotell Corner.
Sollefteå, 43 km from Näsåker
Hotell Hallstaberget, City Hotell, Nipanhotellet and Sollefteå camping.