Come and perform or enjoy poetry slam at Urkult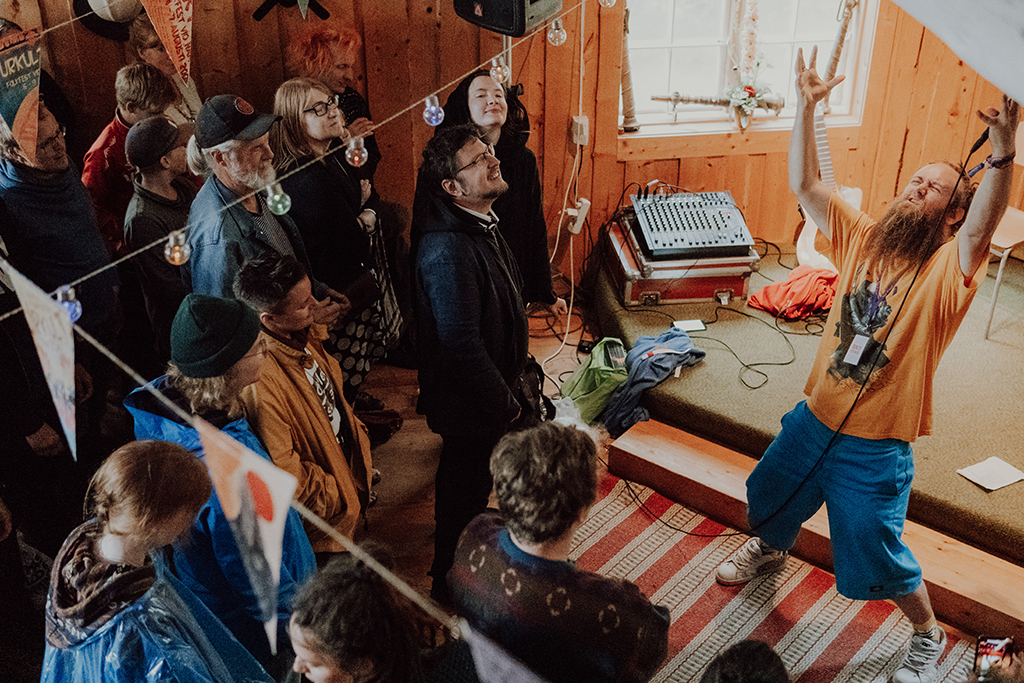 A POPULAR HAPPENING
The Poetry stage is situated at The Fire Fighters Museum, opposite the local Folklore Museum and the blue Circus Tent, outside the festival area. It is a place for words in all forms, with or without music.
Poetry Slam has through the years become a more and more popular element at Urkult, and poets from all over meet here on stage. Spontaneous guest appearances are very welcome!
The final which is held on Saturday normally fills the premises to the brim and has a cheerful atmosphere! You sign up to perform there and then.
PROGRAM 2022
Stay tuned for information about this year's program …