The Solidarity Square
A small place for big topics
A hub for organisations visiting Urkult
Solidarity is a natural part of Urkult. This is why we have created a place for important causes on the Solidarity Square at the heart of the festival area. Many different organisation are gathered here, they all work with topics like sustainable development, democracy and solidarity. It's a smorgasbord of activities, information and exhibitions. Look out for the films, the workshops and seminars during the festival!
Do you and your organization want to be a part of the Solidarity Square 2020???
In February we start planning for the program for the Solidarity Square. We are looking for associations, networks, NGO's who wants to be a part of creating a platform and meeting point during the festial, together with us during this year's festival. Are you interested? Send an email to soltorget@urkult.se for more information. Tell us in the email what you are involved in, and what you can contribute with on the Solidarity Square. Do you want to have a seminar in the cinema (around 60 minutes), please let us know before 30:th of march.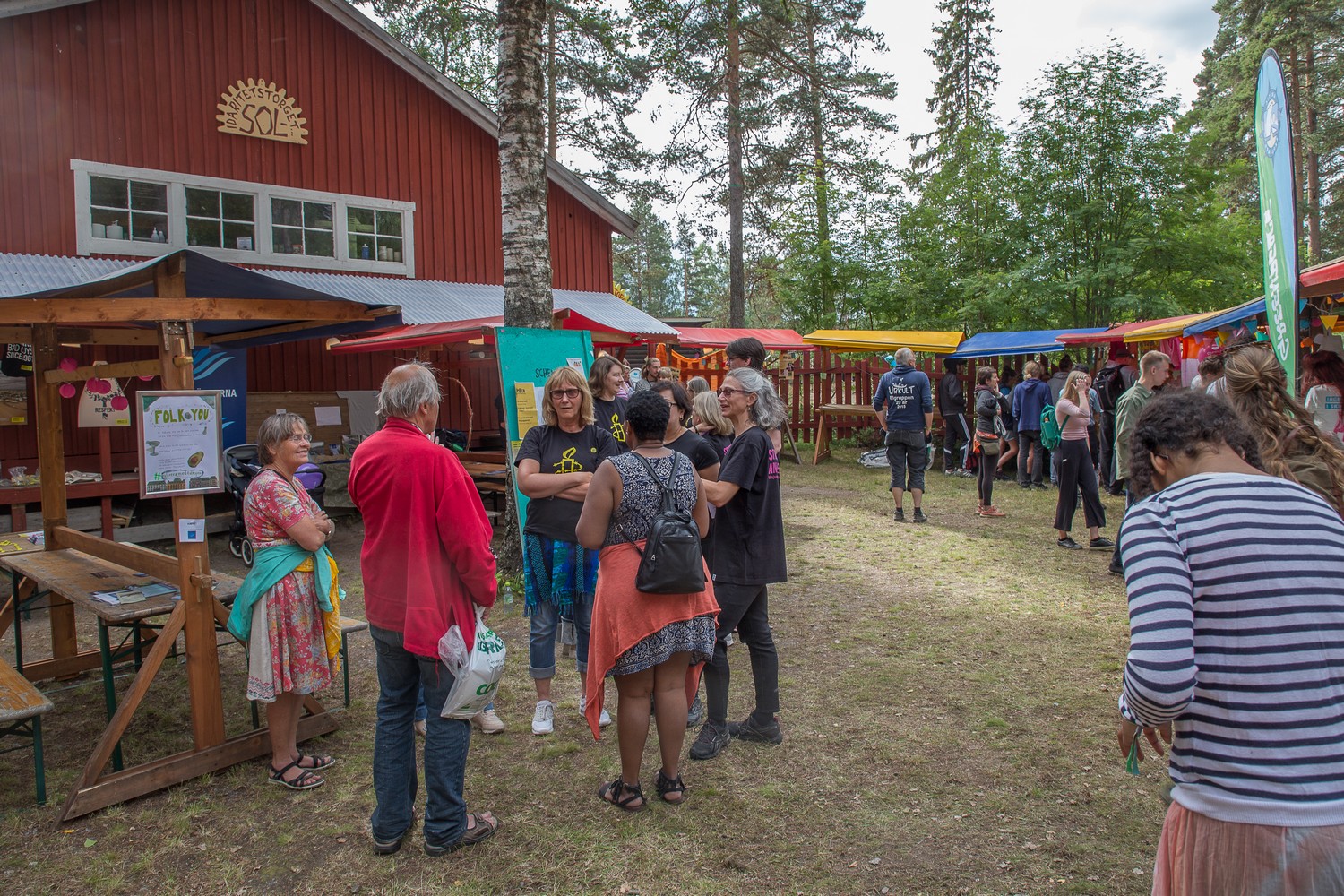 Do you want to participate at Urkult? 
Do you work for an organisation and want to participate at Urkult? Please end us a request before 1st of April, you will also have the opportunity to hold a lecture or show a movie at our cinema.