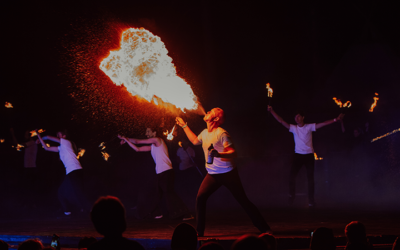 The next festival takes place between the 5th and the 7th of August, we meet again, by the rivers and trees, to celebrate the 26th Urkult!  The text below was written to be a part of the welcoming letter of the programme of 2020, but now we want to use it to welcome...
What is Urkult all about? Urkult is a festival for all people, a meeting place and a source of inspiration. Read all about it on our about us page.
Please find useful information before visiting Näsåker and Urkult.
Why not join and become a volunteer at Urkult! being a volunteer is fun, and a little bit crazy. You will meet so many new people and you might even find som hidden talents you didn't know you had!