The first activity for this year's festival on our English site is now up and more is coming! Check it out here
For more activities held in Swedish, check out the Swedish activity site.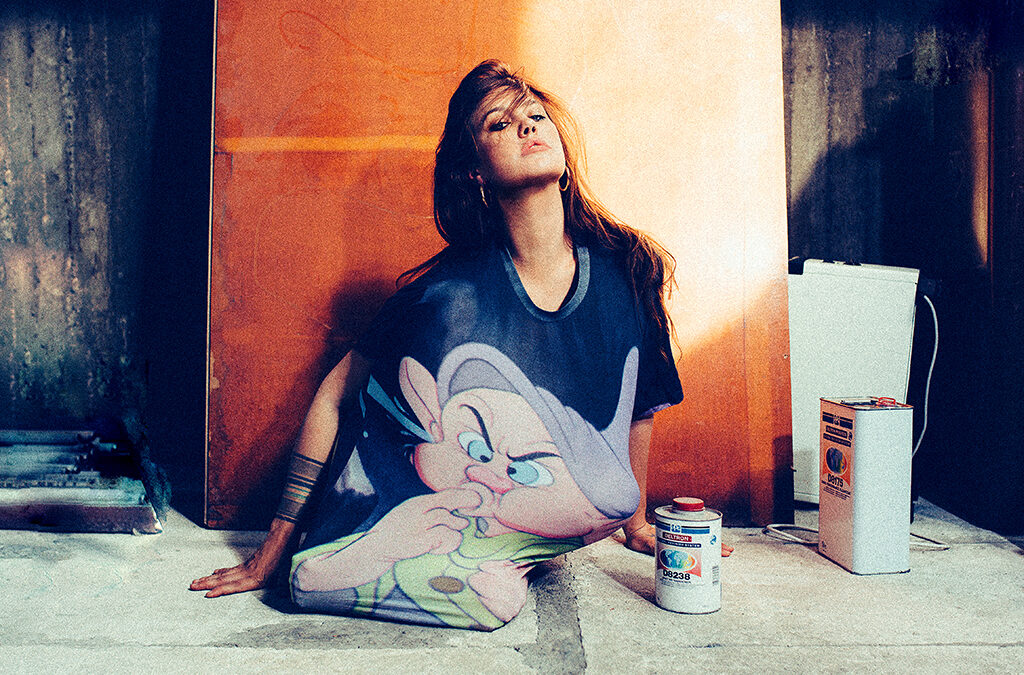 Instead of Las Migas we are able to present this amazing artist: ELLIPHANT   Playing on Main stage friday 6 PM! Elliphant, Swedish singer, songwriter and rapper is a whirlwind of randomness, wildness and happy accidents! With lyrics digging around themes of...
read more