The first activity for this year's festival on our English site is now up and more is coming! Check it out here
For more activities held in Swedish, check out the Swedish activity site.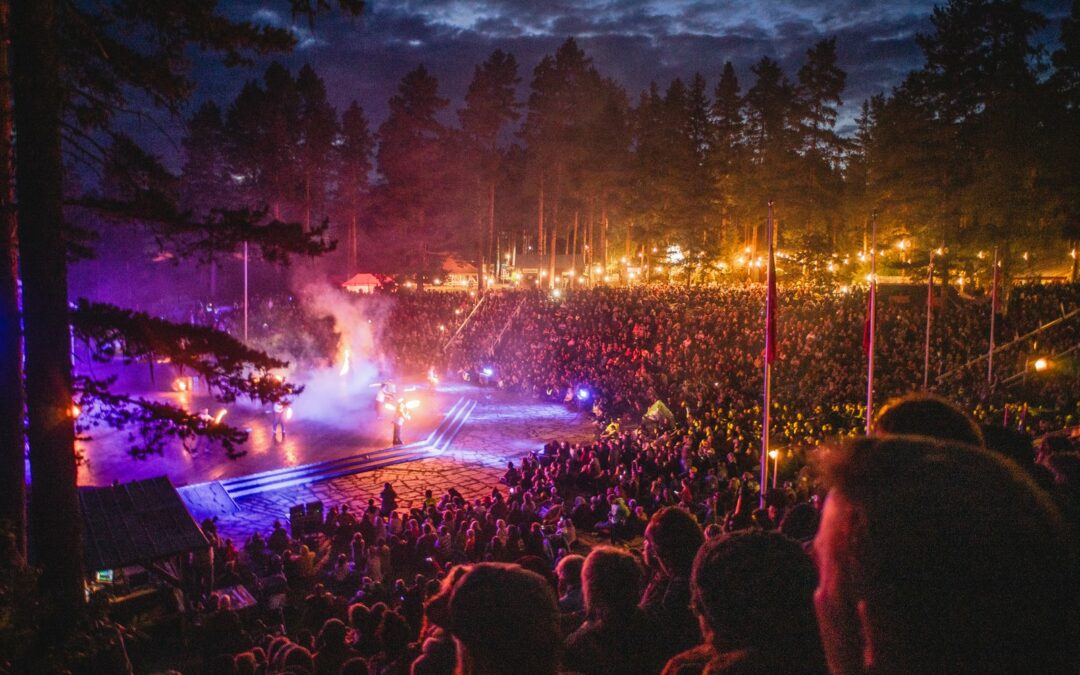 The winter season of the Urkult festival usually means releasing the first rounds of tickets and the first acts of the line up. Unfortunately, due to the unstable and worried state of the world, Urkult has now made the hard and painful decision to cancel this festival...
read more