Urkults first day starts with concerts on Solscenen, Danslogen and in the chirch, where you for example can enjoy sufic musictradition with Hadarattes Souiriyattes ad folkrock with Skenet. At midnight, the night of fire opens this 25th aniversary for real and afterwards Familjen Kaos takes over the main stage and treats the audience with just that "chaos" incarnate in swinging music and humor!
The activityschedule offers a lecture in swedish with Män för Jämställdhet in the cinemaroom at Markusgården and open workshops i grassbraiding and grafitti at the festival area.
Urkult wish you all an amazing start of the festival!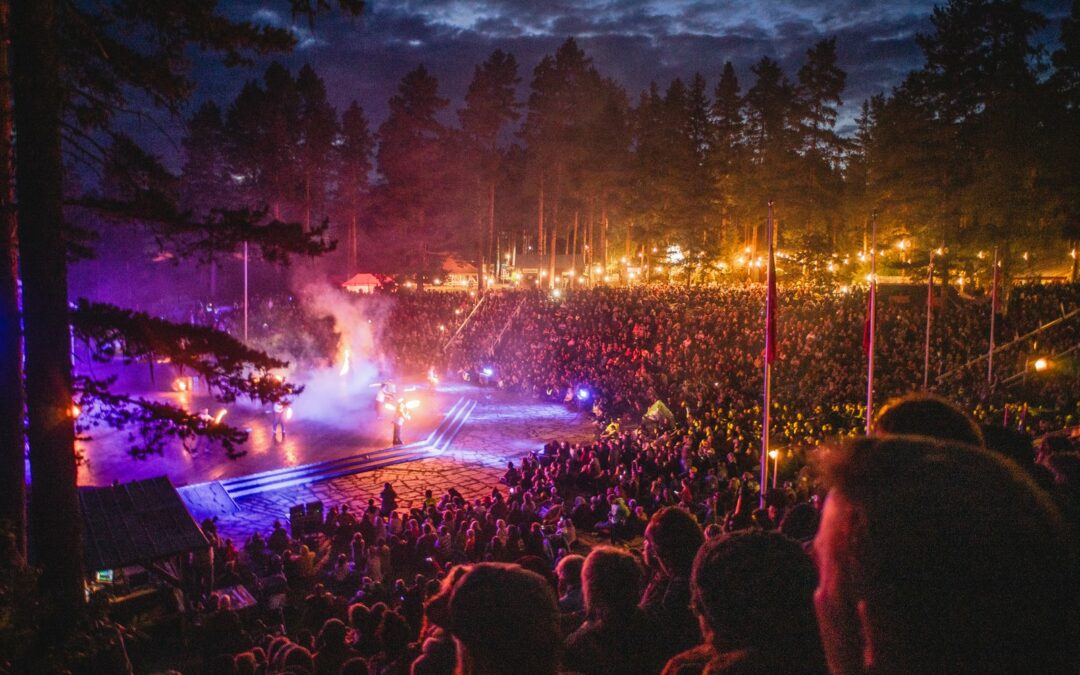 The winter season of the Urkult festival usually means releasing the first rounds of tickets and the first acts of the line up. Unfortunately, due to the unstable and worried state of the world, Urkult has now made the hard and painful decision to cancel this festival...
read more