Urkults first day starts with concerts on Solscenen, Danslogen and in the chirch, where you for example can enjoy sufic musictradition with Hadarattes Souiriyattes ad folkrock with Skenet. At midnight, the night of fire opens this 25th aniversary for real and afterwards Familjen Kaos takes over the main stage and treats the audience with just that "chaos" incarnate in swinging music and humor!
The activityschedule offers a lecture in swedish with Män för Jämställdhet in the cinemaroom at Markusgården and open workshops i grassbraiding and grafitti at the festival area.
Urkult wish you all an amazing start of the festival!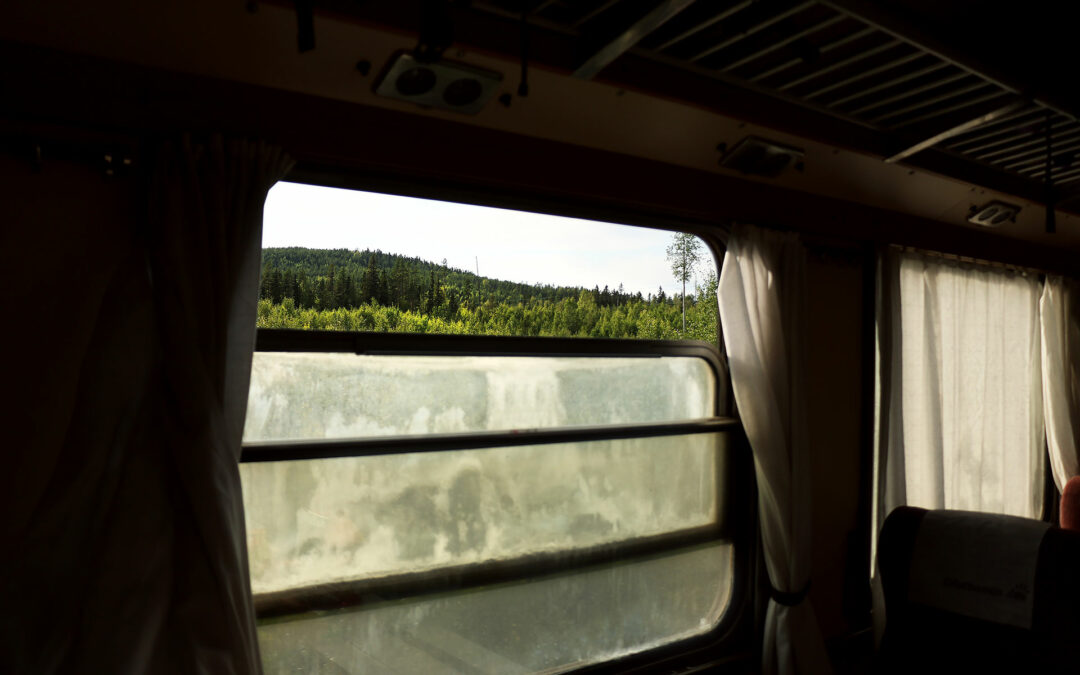 Our friends at Nässjö Järnvägsmuseum has worked hard to make sure the Urkult Train keeps rolling even for Urkult 2022! The booking site has already opened and you can find the time tables, prices and book your seat easily online. The pavement is made by kredit card....
read more