The third release follows in the spirit of The International Women's day. These four acts reminds us to keep on fighting for a better and more equal world, where women share the same rights as men.
First out is the roots reggae queen Syster Sol with a powerful sound and important lyrics, Digging Roots that plays folk-rock, pop and hip hop and stands up for indigenous people's rights and recognition, Svetlana Spajić and her group is a powerful and beautiful act that is passionate about conserving musical traditions from the Balkan region and last but not least the swedish folk music trio Sångsystrar that will take us on a musical journey through lovely and edgy harmonies with narrative lyrics.  
Follow us here on our website, and on social media, for more festival news! We are looking forward to yet another unforgettable festival this year.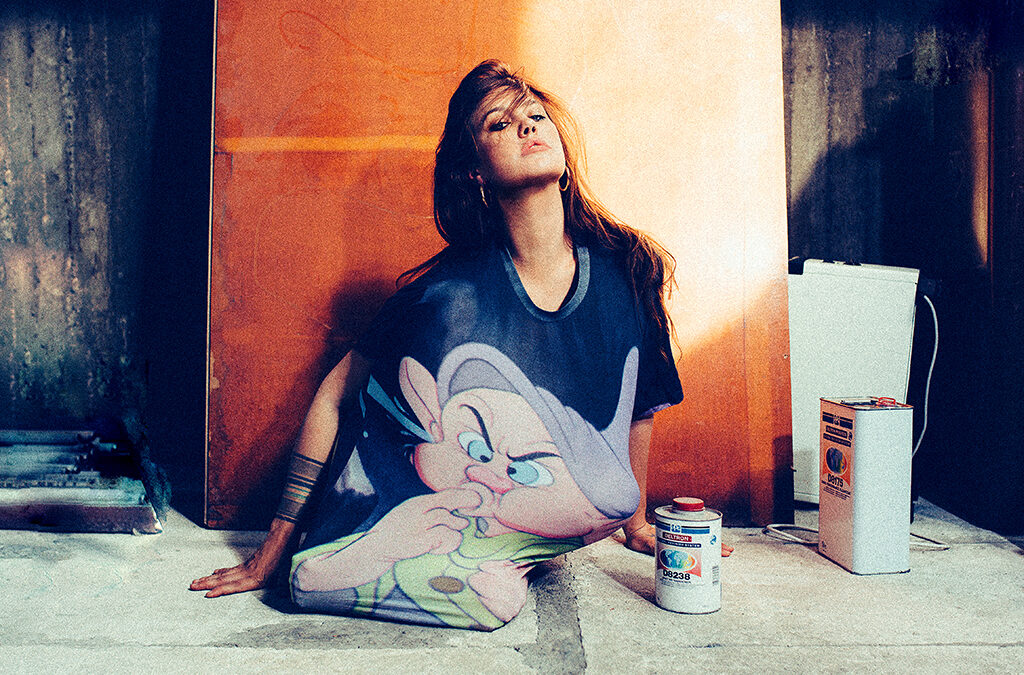 Instead of Las Migas we are able to present this amazing artist: ELLIPHANT   Playing on Main stage friday 6 PM! Elliphant, Swedish singer, songwriter and rapper is a whirlwind of randomness, wildness and happy accidents! With lyrics digging around themes of...
read more