Dear Urkult-lovers!
Our plan remains to host another unforgettable and wonderful festival this year. Hopefully the spread of Covid-19 has stopped long before august – and our need to meet in the summer night among fire and music will be greater than ever. Our vision and hope is to create Urkult 2020. 
The virus has caused a challenging situation for event creators all over the world, it is difficult for us to predict the effects and how the coming months will look. We follow the recommendations of the Swedish Government and the Public Health Agency of Sweden, and we are working hard to make Urkult 2020 possible! 
If we are forced to cancel this year's festival we'll let you know as soon as possible, as well as posting information for those who already purchased their tickets. 
We look forward to enjoying Urkult 2020 together with you! Take care of yourselves and each other.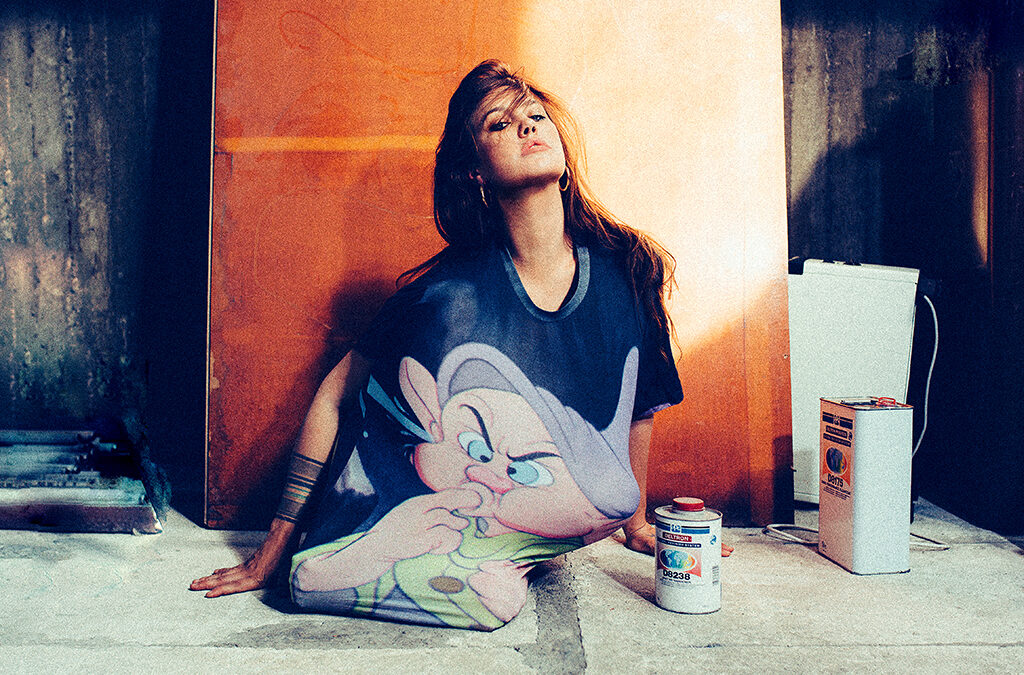 Instead of Las Migas we are able to present this amazing artist: ELLIPHANT   Playing on Main stage friday 6 PM! Elliphant, Swedish singer, songwriter and rapper is a whirlwind of randomness, wildness and happy accidents! With lyrics digging around themes of...
read more