Urkult line-up release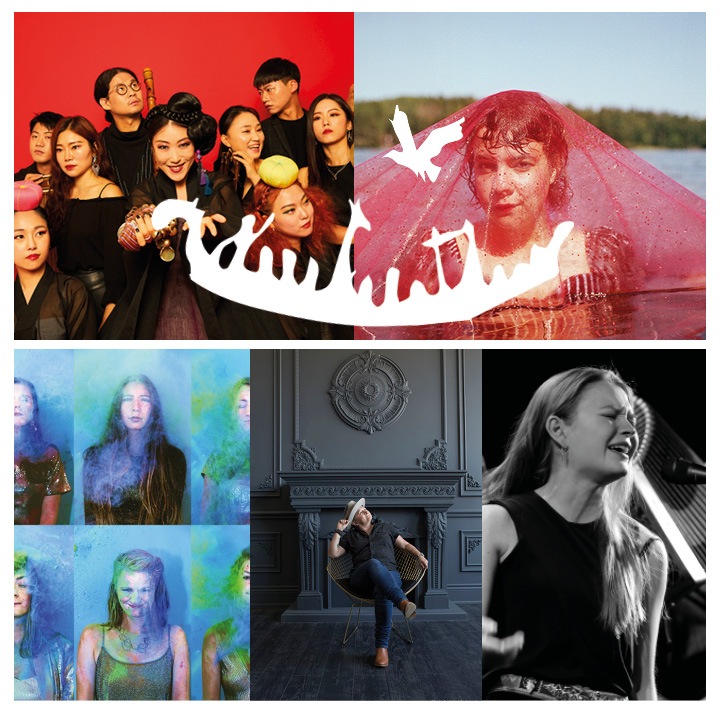 First out is the acclaimed Swedish folk musician and composer Sara Parkman, the Norweigan and sami-inspired folk music band Moenje, the supercool South Korean band Ak dan gwan chil that will take you by storm, the sparkling Irish folk music band HEISK and last but not the least the Irish sing and songwriter Irish Mythen who sings emotional, warm blues and ballads with a voice that touches your heart. 
Tickets are avaiable! Follow our website for more releases during the spring.