Winner of Urkult´s poster competition 2020: Carolina Nilsson! 
Like every year it is very difficult to choose among all the incredible poster contributions sent to us. It makes us so happy to see so many people investing time into creating poster art. 
The winner of this years competition is Carolina Nilsson! The artwork will decorate the posters, information booklets and much else. Warm congratulations! 
Thank you and lots of LOVE to everyone who contributed with their artworks.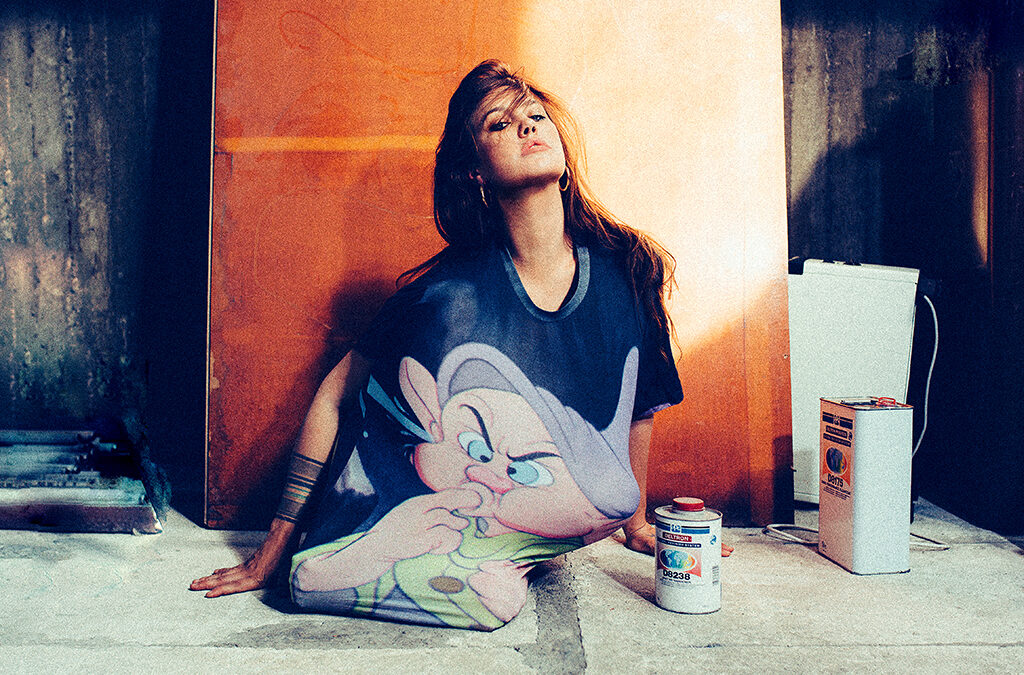 Instead of Las Migas we are able to present this amazing artist: ELLIPHANT   Playing on Main stage friday 6 PM! Elliphant, Swedish singer, songwriter and rapper is a whirlwind of randomness, wildness and happy accidents! With lyrics digging around themes of...
read more