Winner of Urkult´s poster competition 2020: Carolina Nilsson! 
Like every year it is very difficult to choose among all the incredible poster contributions sent to us. It makes us so happy to see so many people investing time into creating poster art. 
The winner of this years competition is Carolina Nilsson! The artwork will decorate the posters, information booklets and much else. Warm congratulations! 
Thank you and lots of LOVE to everyone who contributed with their artworks.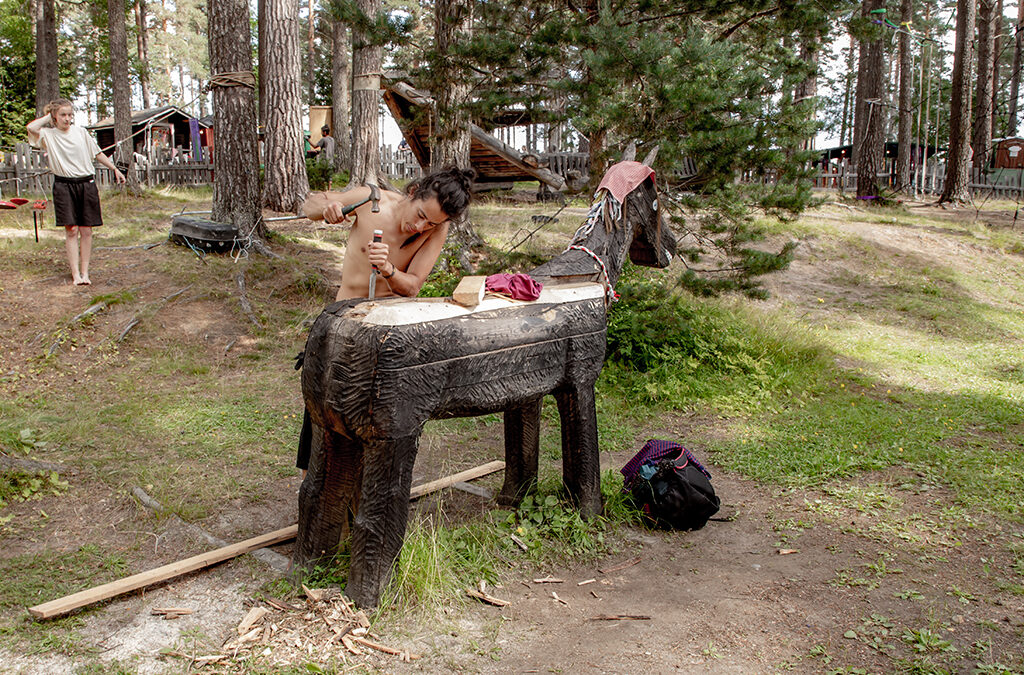 Together we make sure the festival becomes a reality. Thanks to all your good souls we can continue to celebrate year after year. To do volunteer work at Urkult is often described as intense, a little crazy and immensely joyful and fun. You will meet so many people...
read more