We are working to safeguard the future of Urkult. Throughout the years we have created a financial buffer that gives us a solid foundation to survive a challenging year like this. The buffer will now, however, be spent little by little. 
Many people have requested a way to support Urkult. So to make 2021 the best festival ever there is now an opportunity to contribute with any amount through the app Swish to this number: 1235347729. Any contribution is welcome. If you don't have the app, don´t worry, you will be able to support us in other ways in the future. 
We miss you!  
Photo by Sture Marklund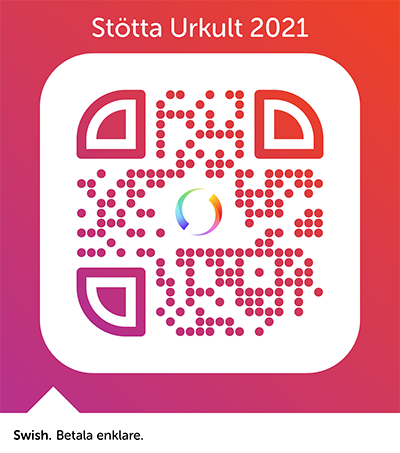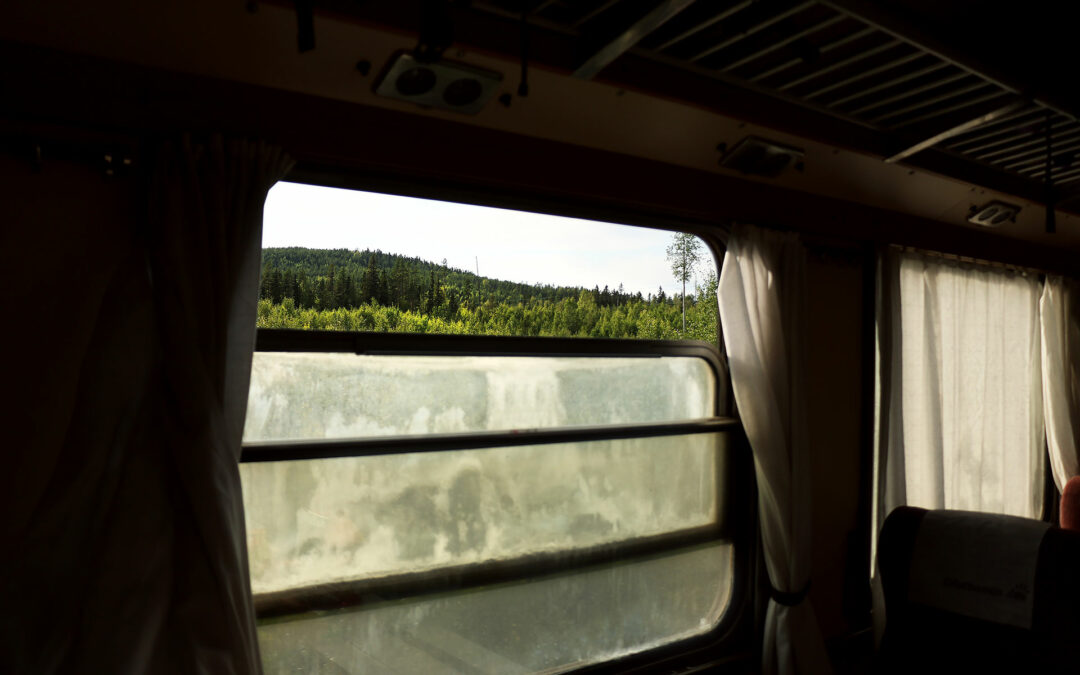 Our friends at Nässjö Järnvägsmuseum has worked hard to make sure the Urkult Train keeps rolling even for Urkult 2022! The booking site has already opened and you can find the time tables, prices and book your seat easily online. The pavement is made by kredit card....
read more