We are working to safeguard the future of Urkult. Throughout the years we have created a financial buffer that gives us a solid foundation to survive a challenging year like this. The buffer will now, however, be spent little by little. 
Many people have requested a way to support Urkult. So to make 2021 the best festival ever there is now an opportunity to contribute with any amount through the app Swish to this number: 1235347729. Any contribution is welcome. If you don't have the app, don´t worry, you will be able to support us in other ways in the future. 
We miss you!  
Photo by Sture Marklund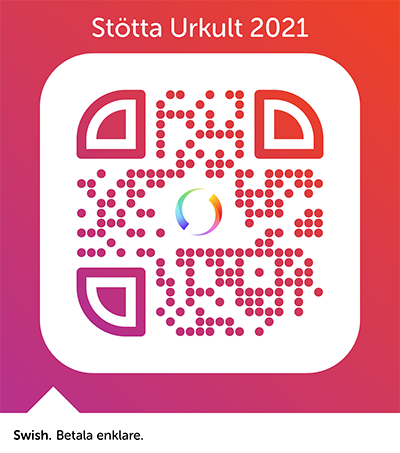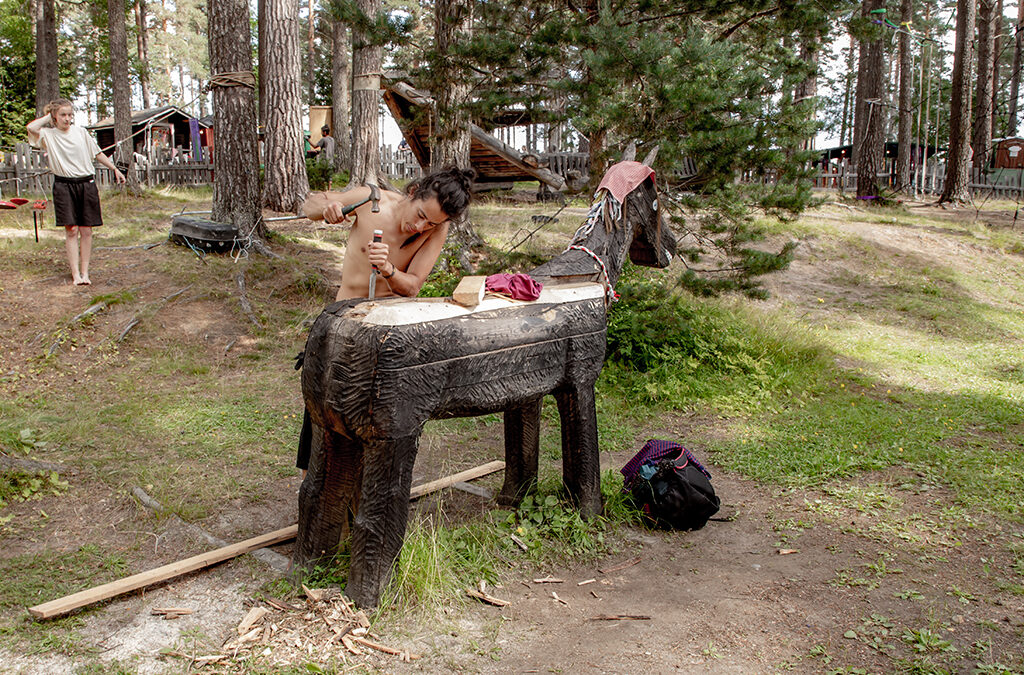 Together we make sure the festival becomes a reality. Thanks to all your good souls we can continue to celebrate year after year. To do volunteer work at Urkult is often described as intense, a little crazy and immensely joyful and fun. You will meet so many people...
read more