We know that many of our amazing festival participants want to support Urkult and contribute to the future of our festival. Ever since sharing our sad news we have recieved so much love and understanding from you and it gives us all the energy we need to keep working on making Urkult 2021 possible. 
Right now we are planning a lot of different ways that you can support us. The first of which will be the possibility for you to simply send us a contribution through the Swedish app Swish. But don't worry if you don't have access to Swish but still want to contribute, we will let you know when we have prepared other ways for you take part in the support of the festival. 
Sunshine and love to you all!
Photo by Per Johan Nylund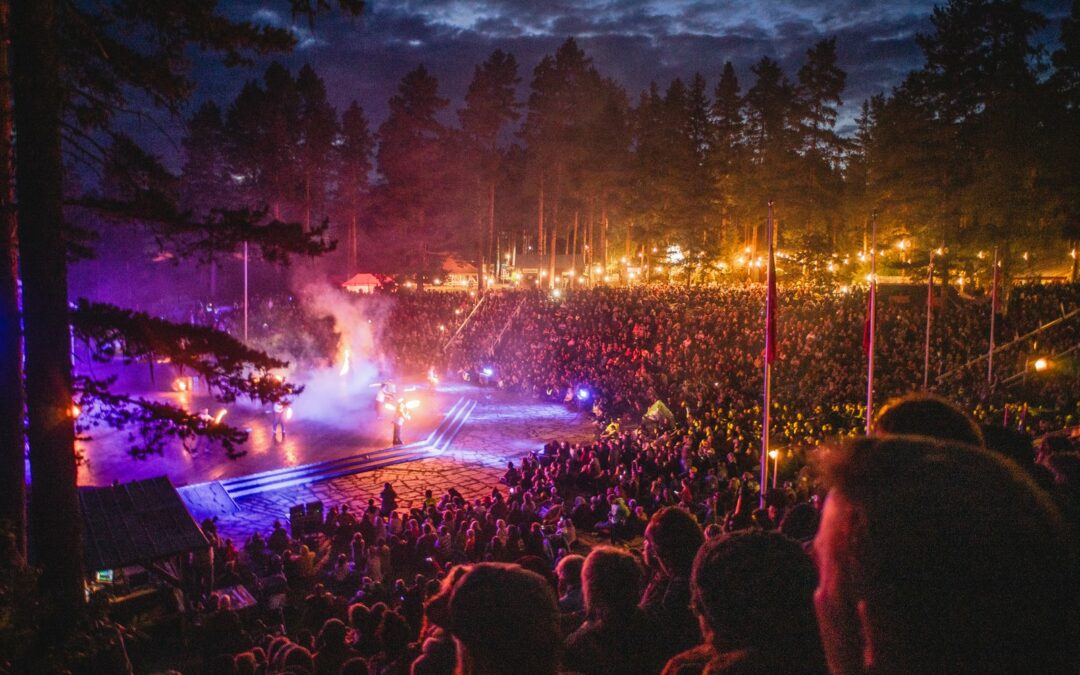 The winter season of the Urkult festival usually means releasing the first rounds of tickets and the first acts of the line up. Unfortunately, due to the unstable and worried state of the world, Urkult has now made the hard and painful decision to cancel this festival...
read more