It is an incredibly hard decision to cancel this years festival, and it is with a heavy heart that we are announcing it. Our vision all along has been to choose the path of love and hope and now we have realized that the most loving decision is to cancel Urkult 2020. 
For the past 25 years the Urkult festival has been a place to meet among among the pine trees sharing love, incredible music and dance. Before that, the area has been a meeting place for thousands of years. 
For those who already booked their ticket there are a few options. You can either donate the full ticket amount, or parts of it. You can also choose to get a full refund. You will recieve more information about the refund options in an email from Tickster. 
Our hearts are set on creating the best festival ever in 2021. Until then we hope that the warmth and love from 25 years of Urkult will warm your heart and keep the fire burning inside each and everyone of us. 
Love from the Urkult team!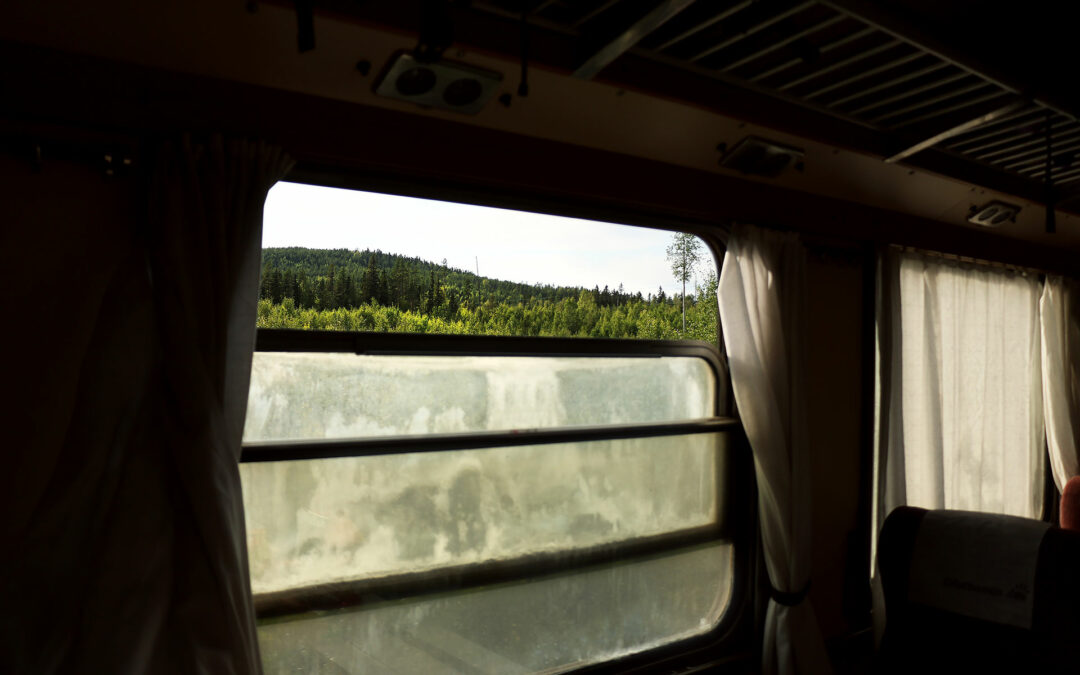 Our friends at Nässjö Järnvägsmuseum has worked hard to make sure the Urkult Train keeps rolling even for Urkult 2022! The booking site has already opened and you can find the time tables, prices and book your seat easily online. The pavement is made by kredit card....
read more