The festival area, the heart of Urkult, has started longing for the best audience in the world. The snow that is left glitters in the sunshine, as the ground underneath is revealed – reminding us of 25 unforgettable festivals. Let's celebrate the sun and the return of spring with 4 new artists! 
Bombastic and energetic Trad.Attack! dreams about touring around the world and visiting every country, Bjäran creates experimental and narrative folk music with texts and melodies that engage your feelings, Härnösand Percussion Ensemble will take the Urkult audience with storm with percussion at it's finest, the local band A Choir of Ghosts sings americana and rock with a beautiful presence that moves you.
Warm wishes of sunshine to you all!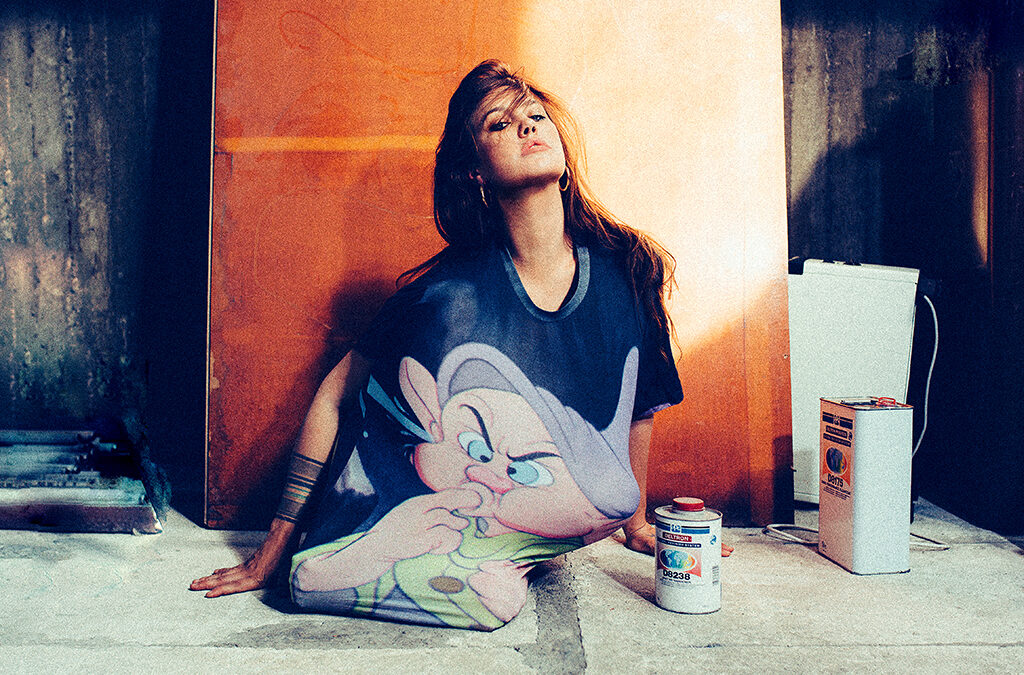 Instead of Las Migas we are able to present this amazing artist: ELLIPHANT   Playing on Main stage friday 6 PM! Elliphant, Swedish singer, songwriter and rapper is a whirlwind of randomness, wildness and happy accidents! With lyrics digging around themes of...
read more