The festival area, the heart of Urkult, has started longing for the best audience in the world. The snow that is left glitters in the sunshine, as the ground underneath is revealed – reminding us of 25 unforgettable festivals. Let's celebrate the sun and the return of spring with 4 new artists! 
Bombastic and energetic Trad.Attack! dreams about touring around the world and visiting every country, Bjäran creates experimental and narrative folk music with texts and melodies that engage your feelings, Härnösand Percussion Ensemble will take the Urkult audience with storm with percussion at it's finest, the local band A Choir of Ghosts sings americana and rock with a beautiful presence that moves you.
Warm wishes of sunshine to you all!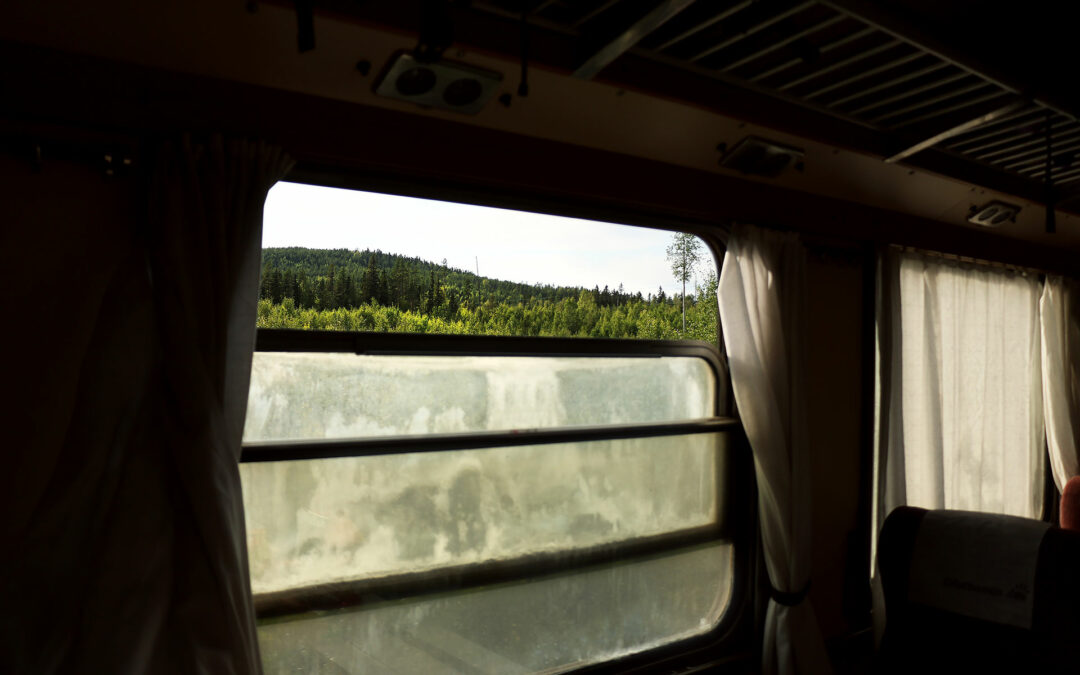 Our friends at Nässjö Järnvägsmuseum has worked hard to make sure the Urkult Train keeps rolling even for Urkult 2022! The booking site has already opened and you can find the time tables, prices and book your seat easily online. The pavement is made by kredit card....
read more